Quality
The constant pursuit for excellent quality of products, services, and business operations is considered to be the foundation of the STUDEN Holding business philosophy and success.
The Quality Management Department is responsible for the systematic standardization and management of all quality aspects and business processes throughout the STUDEN Holding, in order to ensure that all activities undertaken fall within the scope of required norms.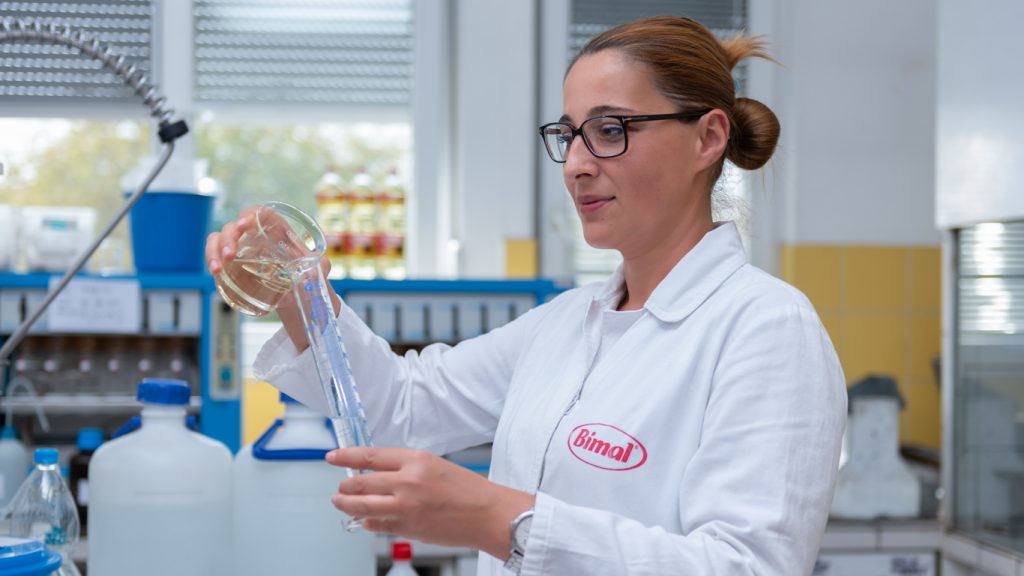 The satisfaction and requirements of our clients, shareholders, and employees, is of utmost importance, and therefore the STUDEN Holding puts an emphasis on communicating throughout in every step of the work process in order to meet all expectations and continuously improve the performance.
The goal of quality management is the implementation, maintenance and development of management systems based on ISO 9001:2008 and HACCP norms.