Human resources
Working with STUDEN Holding means a lot more than the work itself. You have an opportunity to shape your career, to fit the future of your dreams!
Contact us
STUDEN Holding's business operations map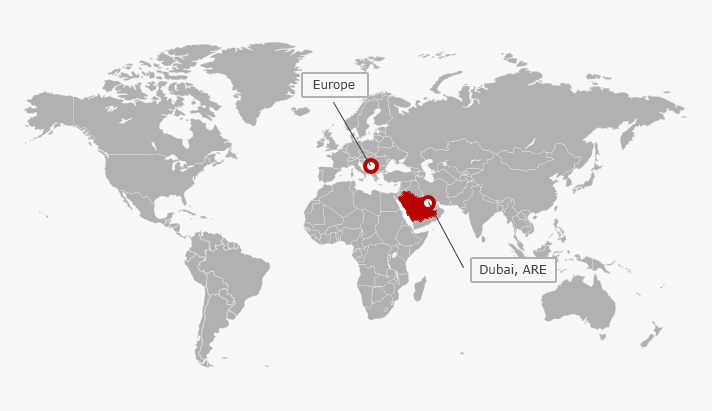 News
Ilija Studen is Winner of the Business Leadership Prize
14.12.2016. 15:56
With the cooperation of the Centre for Transatlantic Relations SAIS at Johns Hopkins University and the American Chamber of Commerce a two-day Transatlantic Economic Forum was held in Washington. In addition to participating in the panel session "Doing Business in the Balkans," the CEO of STUDEN Holding g. Ilija Studen was awarded "2016 CTR Mediterranean Leadership Award", which is awarded to influential businesses for contribution to the creation of a stable and prosperous Mediterranean.
Read more
Proud sponsor of the Bosnia and Herzegovina Olympic Team STUDEN Holding gave support to BiH Olympic athletes before leaving to Rio
14.12.2016. 15:55
The representatives of the STUDEN Holding, an international company with regional HQ for Southeast Europe in Brcko, in whose system the well-known domestic brands BIMAL, AGRAGOLD and MINGOS COFFEE are being produced and distributed, and the ceremonious conference held in Sarajevo greeted the Olympic Team of Bosnia and Herzegovina, who they sponsor, and thus once again expressed their full support to the Olympic committee of the BiH and representatives of the BiH at the upcoming Olympic games in Rio de Janeiro in Brazil. "We are very proud of our Olympic team for Rio 2016, for which we can say .....
Read more