Holding's operations are divided into business groups: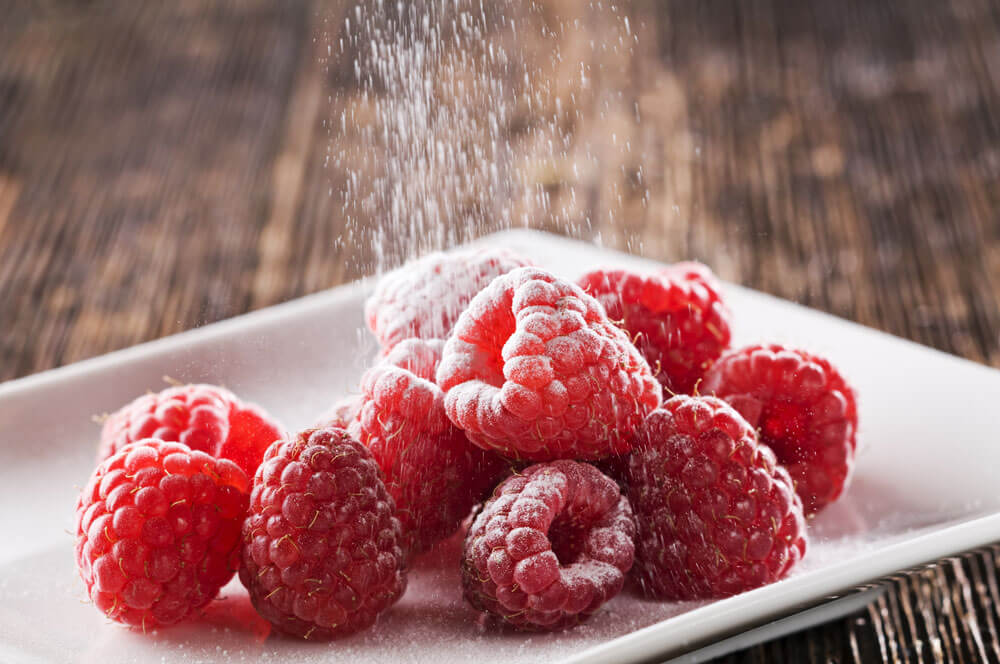 AGRANA-STUDEN Group
AGRANA-STUDEN Group is responsible for the trading, processing, and distribution of sugars and sweeteners in all shapes and forms.
There are currently ten operational companies that work in close collaboration in order to cost-effectively source raw materials from different origins around the world, process raw sugar into white crystal sugar, and distribute the final product as per requirements of food & beverage manufacturers, wholesalers and retailers.
BIMAL Group
The BIMAL Group is made up of five operational companies. With its production, trading, service and distribution company, the BIMAL Group performs all activities starting from the processing of oilseeds, production and trade in crude oils and protein meals, trade in grains and finishing with the production and trade of final products i.e. edible oils, as well as provision of storage and business park services.