Human resources
Working with STUDEN Holding means a lot more than the work itself. You have an opportunity to shape your career, to fit the future of your dreams!
Contact us
STUDEN Holdings business operations map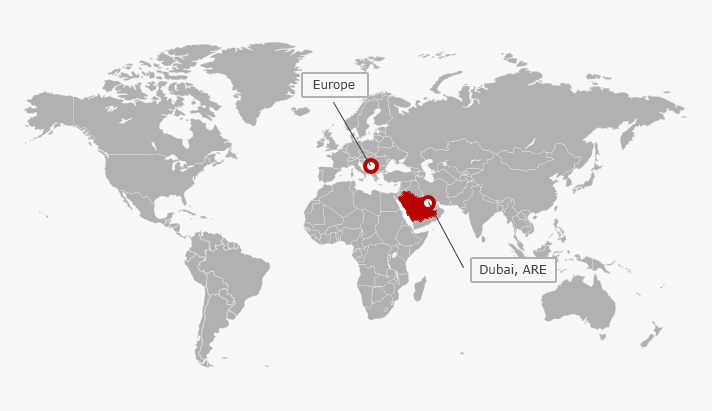 News
BIMAL Group completely took over the Edible oil factory BIMAL Sunce from Sombor
Date: 31.05.2023.
Brčko, May 31, 2023 – BIMAL Group has successfully completed the complete takeover of the BIMAL Sunce edible oil factory in Sombor, thus becoming the sole owner of the company. In 2019, the BIMAL Group, as the majority owner, acquired direct individual control over the Sunce Edible oil factory in Sombor, and on May 25, […]
Read more
STUDEN & CO Holding was awarded "Business of the Year" at the Sarajevo Business Forum
Date: 18.05.2023.
STUDEN & CO Holding won the "Business of the Year" award at this year's Sarajevo Business Forum. The "Business of the Year" award is given to companies that operate in the region of Southeast Europe and that have shown significant growth. From 2002, when STUDEN Holding started its first investments in the Brčko District, until […]
Read more