Human resources
Working with STUDEN Holding means a lot more than the work itself. You have an opportunity to shape your career, to fit the future of your dreams!
Contact us
STUDEN Holdings business operations map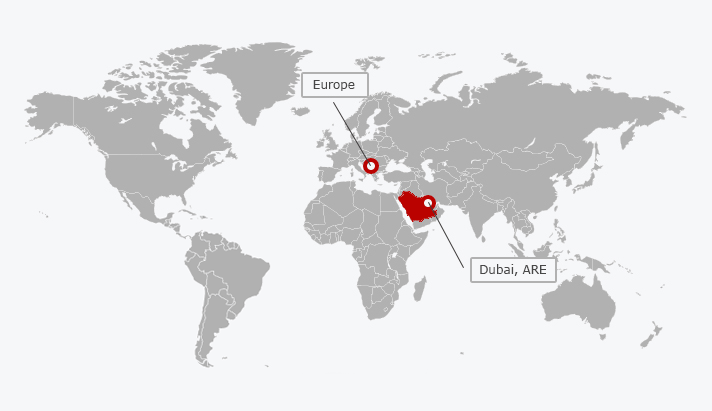 News
STUDEN Group rewarded for best business move of the year
Date: 02.10.2020.
Sarajevo, 02.10.2020 – With the selection of the business portal Indikator.ba, "Business initiative for comprehensive improvement of the business environment and standard of living in Brčko District BiH" of the STUDEN Group was proclaimed as the best business move in Bosnia and Herzegovina in 2019. The biggest investor in the food industry of Bosnia and […]
Read more
Staple Food Production in Brcko Provided by Engagement of the Railways
Date: 26.03.2020.
Brcko, March 26, 2020 – A state of emergency significantly affected uninterrupted flow of goods, jeopardizing the transport of raw materials necessary for continuous production. Excellent mutual cooperation and engagement of the railways of the Federation of BiH and the Republic of Srpska have successfully provided a continuous flow of raw materials between the Port […]
Read more