Vesti
The Grand Gold Medal of Quality for BIMAL Edible Sunflower Oil – BIMAL Receives the Highest Awards in the Agriculture Fair in Novi Sad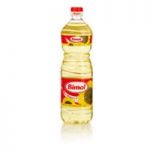 Datum: 21.05.2013.
Brčko, 21 May 2013 – At the 80th Jubilee International Agriculture Fair held from 18 to 24 May 2013 in Novi Sad, the awards for quality in the category of edible oil...
BIMAL Opens its Doors to the Media Representatives from the Entire BiH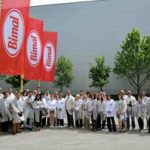 Datum: 17.05.2013.
Brčko, 17 May 2013 – BIMAL d.d. Brčko, the leading oil company in the market for production of top quality products from sunflower seed, soybean and rapeseed,...