Human resources
Working with STUDEN Holding means a lot more than the work itself. You have an opportunity to shape your career, to fit the future of your dreams!
Contact us
STUDEN Holdings business operations map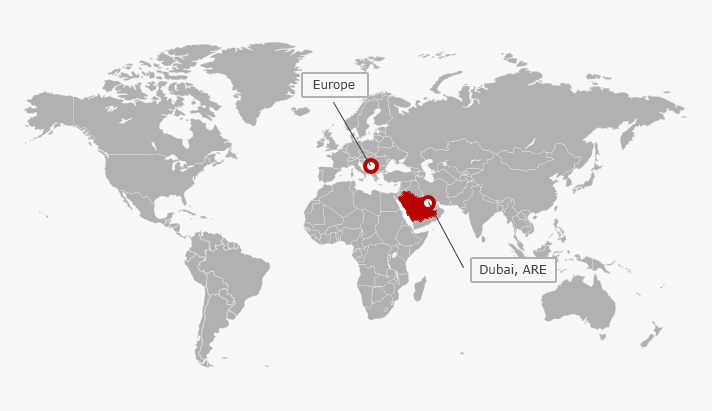 News
Inzko, Hartmann and Scanlan visited STUDEN Holding's Agro-industrial complex in Brčko
Date: 08.03.2019.
Brčko, 08.03.2019 – The High Representative for Bosnia and Herzegovina Valentin Inzko, Principal Deputy High Representative and Supervisor for Brcko District Michael Scanlan and the ambassador of Austria in BiH dr Urlike Hartmann visited the Agro-industrial complex of STUDEN Holding in Brčko, within which the Edible oil factory BIMAL and Sugar Refinery STUDEN-AGRANA operate. As […]
Read more
Ilija Studen wins a prestigious award of the Republic of Austria
Date: 27.10.2017.
Brčko, 26.10.2017 – At the celebration of the National Day of the Republic of Austria in Sarajevo, President of the STUDEN Holding Board, Mr. Ilija Studen received prestigious award from the Austrian president "Grand Decoration of Honour for Services to the Republic of Austria" as a tribute of special efforts he has invested in development […]
Read more