Human resources
Working with STUDEN Holding means a lot more than the work itself. You have an opportunity to shape your career, to fit the future of your dreams!
Contact us
STUDEN Holdings business operations map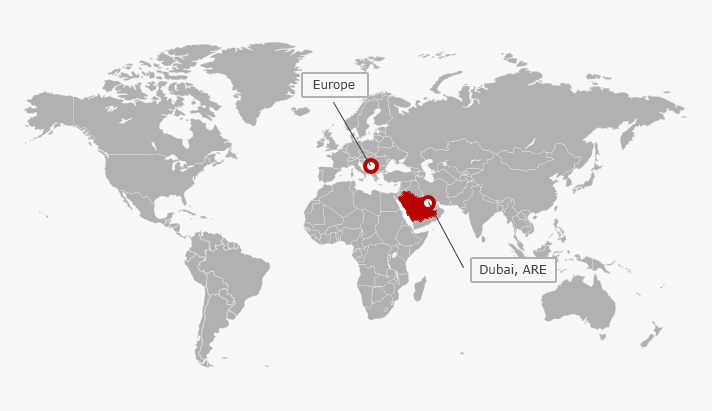 News
Palmer visited Agro-industrial complex of STUDEN Holding in Brčko
Date: 06.07.2021.
Brčko, 06.07.2021 – Special Representative of the State Department for the Western Balkans Matthew Palmer visited the biggest Agro-industrial complex in BiH and met with the President of the Board of STUDEN Holding, Ilija Studen. Subject of the meeting in Brčko was the investments of STUDEN Holding in countries of Western Balkans. The meeting was […]
Read more
Economic development of the Brčko District through the upcoming projects was the topic of a meeting between the ambassadors and the STUDEN Group
Date: 16.06.2021.
Brcko, June 16, 2021 – Now is the opportunity to revitalize economic and life in general in the Brcko District through advocating for economic development and serious work on exploiting economic potentials, was the conclusion of the head of the delegation and EU Special Representative in Bosnia and Herzegovina Johann Sattler, Brcko District Supervisor Michael […]
Read more