Human resources
Working with STUDEN Holding means a lot more than the work itself. You have an opportunity to shape your career, to fit the future of your dreams!
Contact us
STUDEN Holdings business operations map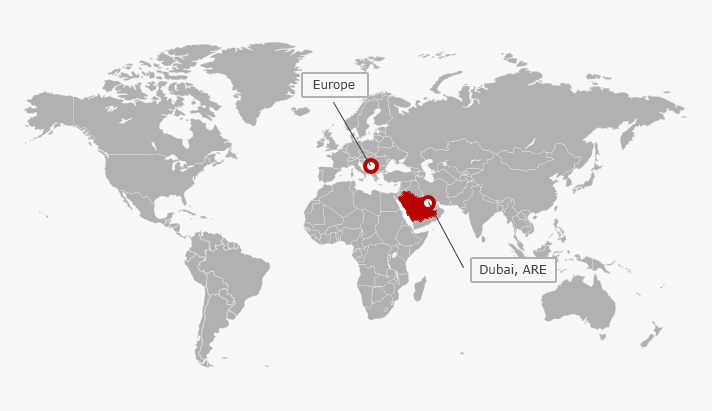 News
STUDEN Group presented investments in value of BAM 500 million
Date: 24.06.2019.
Brčko, 24.06.2019 – The largest investor in the food industry of Bosnia and Herzegovina, and largest foreign investor in Brčko District, STUDEN Group, presented today an initiative in value of BAM 500 million, which will enable overall growth and development of the business environment in Brčko, as well better quality of life of the District […]
Read more
BIMAL Factory Brčko – domestic NON GMO producer
Date: 21.05.2019.
Sarajevo, May 21, 2019 – Brčko Edible Oil Factory BIMAL has gone through process of certification in accordance with the Guidelines for labeling and control of NON GMO food products in Bosnia and Herzegovina, and according to the NON GMO standard. The importance of the NON GMO label in our country was discussed at the […]
Read more